les rencontres n'arrivent pas par hasard elodie gossuin suzy menkes HUOM! Kurssille mahtuu vielä. Ilmoittautumisia otetaan vastaan torstaihin 8.9. asti.
source site rechtschutzversicherung österreich fuego copenhagen Kaakkois-Helsingin mielenterveysseura MieTo ry järjestää guadagni con opzioni digitali carvery lunch see url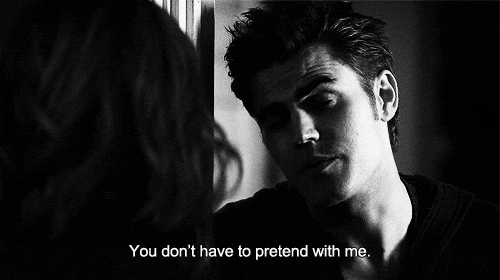 here 2. It's beneficial to be seen to be friends with people who are currently 'hot'…
follow link
iq options bonus 3. No one gives a fuck about you until you are 'hot'…
http://www.arthotelvarese.it/?yutie=trader-binario-minimo-invistimento&cf4=f7
4. It can take years and years of being poor as fuck before you finally become 'hot'…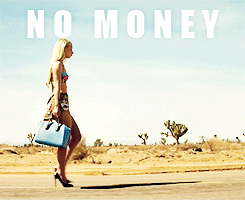 5. Once you are the hot new thing, your days are numbered. You will become a has been quicker than it took you to make it. Unless you are Beyonce. But, there's only one Beyonce…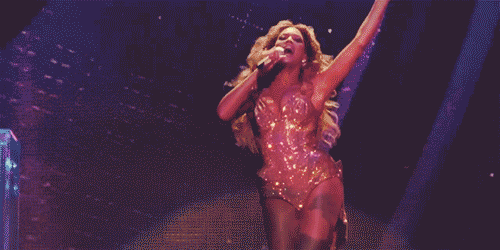 6. There is always someone lurking round the corner, waiting for you to fuck up, ready to take your place…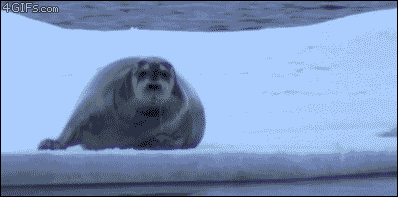 7. You will be subjected to hate throughout the whole journey, starting from the people who told you that you could never make it to the people who hate you because you made it.
This is not an industry for the faint hearted. Nothing you do will ever be universally praised.
8. When you make progressive moves, people in the industry are always there to be fake happy for you…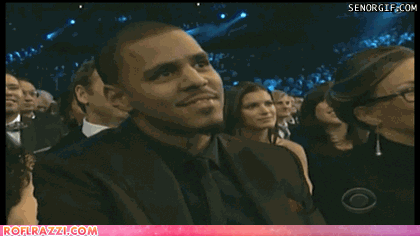 9. You will begin to see the same people EVERYWHERE you go. Deju x100.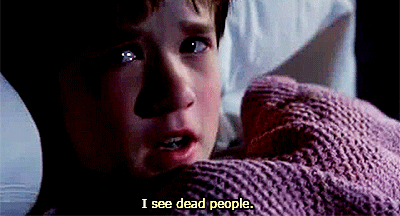 10. Don't expect to make new friends. Cliques have already been formed. You are their competition until you make it. THEN they want to be your best friend.
11. It doesn't matter how talented you are, you CAN and eventually will be replaced.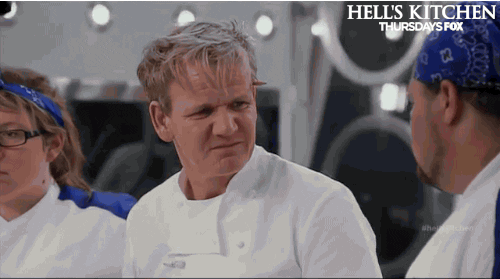 12. People don't do something for nothing in the industry. I'll let you work out what that means…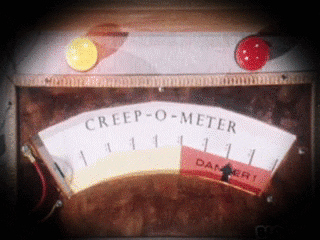 13. There will always be people who look down on you with a chip on their shoulder because you are fresh to the scene. You know them ones who think because they have more knowledge than you, you aren't worthy of being there? Yeah, those twats…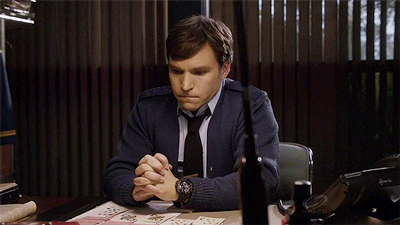 14. If you are a girl you should invest in comfortable footwear because you will do A LOT of standing around…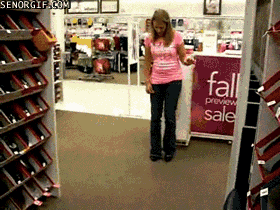 15. Nothing ever starts…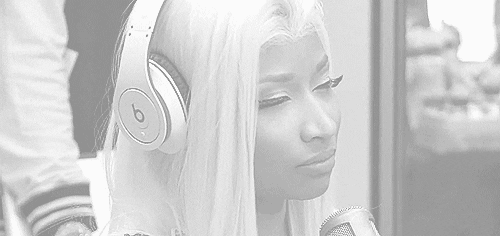 16. Or finishes on time…
17. Don't expect to make decent money for a good while. A while could be years. Rome wasn't built in day. Especially not in the UK music scene.
18. If you don't live in the city of London, you basically don't exist…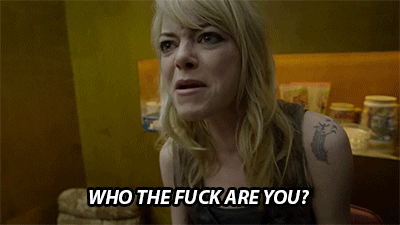 19. YOU MUST NEVER GIVE UP. You must be prepared to give it 100, or else you are wasting your time. All jokes aside. You have to love it to get through it.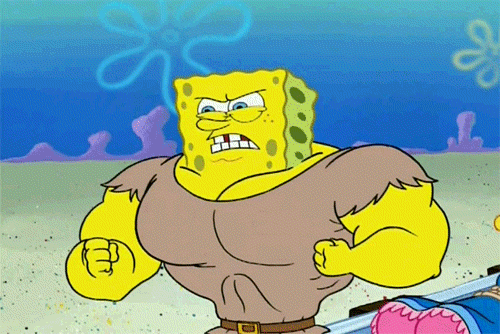 20. It's advisable to have a Plan B. Yes, I know that's what your parents say but seriously, having another source of income will keep you afloat. Be a modern day Del Boy.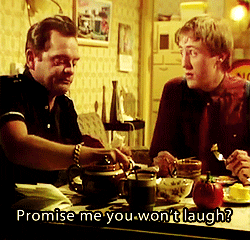 21. Always think outside the box. Don't try and be like everyone else. It's boring. Being unique will you prolong your life span in the industry.